---
Charles Keeling & Measuring Atmospheric CO2
by John Leaf (with contributions from Douglas Allchin)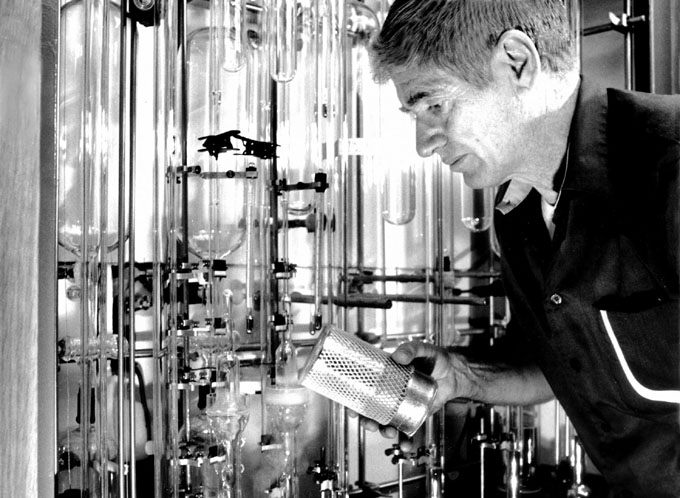 The Keeling Curve is now an icon of climate science. This case study considers the origin and development of this famous graph, illustrating how "science-in-the-making" looks very different than it does in retrospect. It follows Keeling from his introduction to measuring carbon dioxide in a strictly geological context through successive stages as the relevant context shifts. The episode also highlights the uncertainty of funding, with five major crises over three decades.
NOS features include:
the role of long-term data
funding science
role of measurement (accuracy, precision, calibration of instruments)
cultural and political contexts of science
the role of collaboration
science as a career/human dimension of science
---
Download everything in ZIP file with text, HTML presentation, images, activities and teaching notes [11MB].

Download PDF text.
Download student activity sheets: Act 1--data | Act 1--images | Act 1--map | Act 2 | Act 3 | Act 4 | Act 5
Download teaching notes [PDF].
---