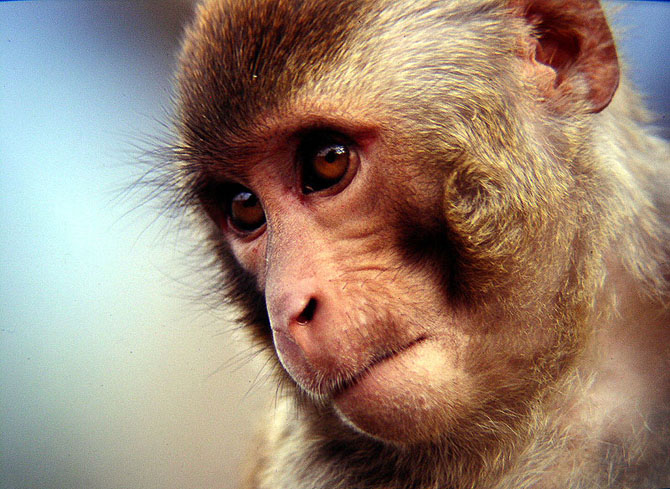 Moral Motivation or Intent (Neurophysiology and Psychology)
Explaining moral outcomes alone does not address what many consider most fundamental to morality: moral sentiments. An alternative approach to morality focuses on feelings or reasoning at the level of mental phenomena, rather than on genetics (Sober and Wilson 1998). In ordinary terms, morality may be less what you do so much as why you do it: are your motives or intentions "good," regardless of the actual outcome? Adopting this perspective introduces a whole new set of biological questions and explanatory aims — and corresponding methods (Figure 1).
Mental phenomena pose a challenge for science. They are not directly observable. Philosophers have relied conventionally on introspection. In our daily lives we also make judgments about what other persons think, believe, or intend, or why they act. Both methods can be informative, yet they are also limited and possibly misleading, especially with animals. One common error is to anthropomorphize animals, or to interpret them idealistically in human terms. Biologists must take care in documenting or mapping behavior as a clear relationship between stimulus and response. They learn from psychological, anatomical and physiological studies, especially using recently developed neurological imaging technologies.