> MORAL OUTCOMES (BEHAVIORAL GENETICS) > BENEFITTING THROUGH INTRASPECIFIC COOPERATION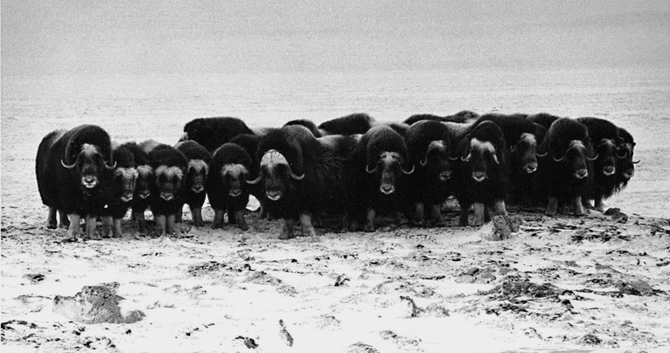 The same principle applies for interactions within species. Even if organisms compete for the same resources, they may also benefit from mutual cooperation. Predators (such as wolves, hyenas or whales) may enhance the chances of capturing prey by acting together. Prey, likewise, may enhance their individual chances of avoiding predation by banding together.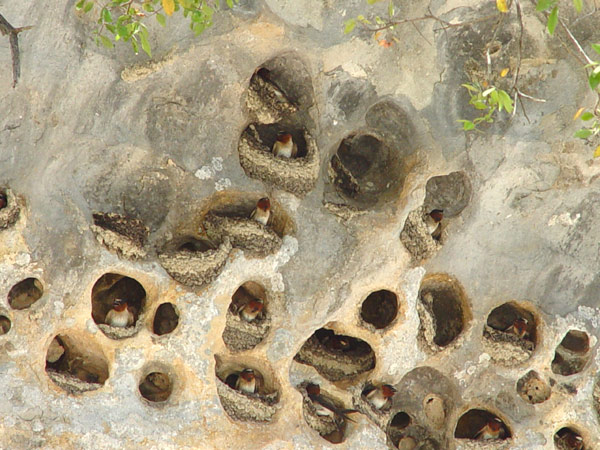 Information about food may also be shared when food becomes available in periodic, plentiful batches — as observed among osprey, cliff swallows, weaver birds, crows, honeybees, ants, termites and others. Ultimately, cooperation may enhance fitness, not necessarily diminish it. Benefitting others need not involve individual cost.