---
Lady Mary Wortley Montagu and Smallpox Inoculation in 18th-Century England
by Erika Remillard-Hagen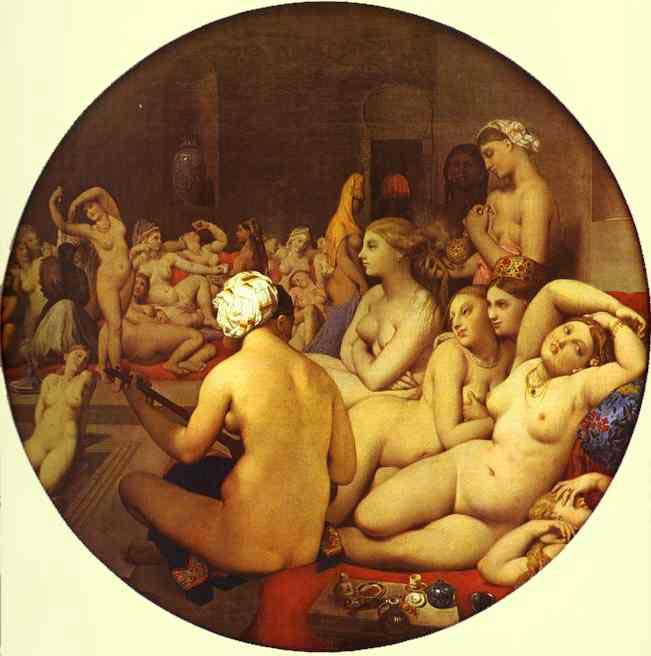 This module introduces the ideas of society, credibility, and gender roles in science. We begin our discussion in 18th-century England, before Jenner's Vaccination or the field of Immunology has been introduced. Students follow the story of Lady Mary Wortley Montagu, author and ambassador's wife, as she encourages an unconventional approach to the fight against smallpox. Students have the opportunity to investigate issues relating to:
credibility in science;
cultural context of scientific thought and reasoning, and
parallels in our case study and ongoing/current developments in science/society.
---
Download powerpoint presentation or PDF.
Open Word document (note format).
---
ADDITIONAL IMAGES