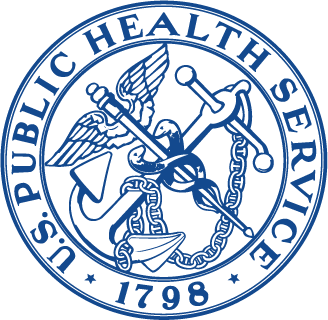 Samuel Simmons is with the U.S. Public Health Service. He was a speaker at the NRC symposium in 1961.

Be sure to review Chaps. 1-2, 4, 7, 13-15 in Silent Spring. You should be able to comment on safety and health effects, as well as some of the benefits and harms of pesticides.
---
Bibliography
Simmons, S.W. 1961. "Pest Control in Public Health." pp. 14-18 in National Research Council (U.S.). Committee on Pest Control and Wildlife Relationships. Pest Control and Wildlife Relationships; a symposium by George C. Decker [and others] March 10, 1961. Washington, DC: National Academy of Sciences-National Research Council (Pub. #897).
See also Public Health Service officials (Luther Terry, Page Nicholson, Wayland Hayes) on CBS Reports.
See books by McWilliamsm Russell, and Whorton.
See historical accounts of DDT by Lavine & Zimmerman, and by Leary, Fishbein & Salter.
see comments by PHS colleagues Page Nicholson and Wayland Hayes on CBS Reports.